I've had this body since I bought the truck on ebay about 2 years ago. It's just been sitting under my bench and I finally got around to painting it.
This is my second time to paint a body and the first time with more than 1 color. Initially it was going to be dark purple with a single black stripe. The paint I used was Pactra Purple crush and Pactra outlaw black. The lid of the purple can just looked like normal dark purple, but when I test sprayed it looked clear and I realized it was a pearl/color shifting paint lol. My LHS is over an hour away so I just thought eff it and started to paint and it actually turned out pretty sweet I think.
Straight on it looks purple and at an angle it has a greenish hue. It's not perfect, but it will be a basher body so it's all good.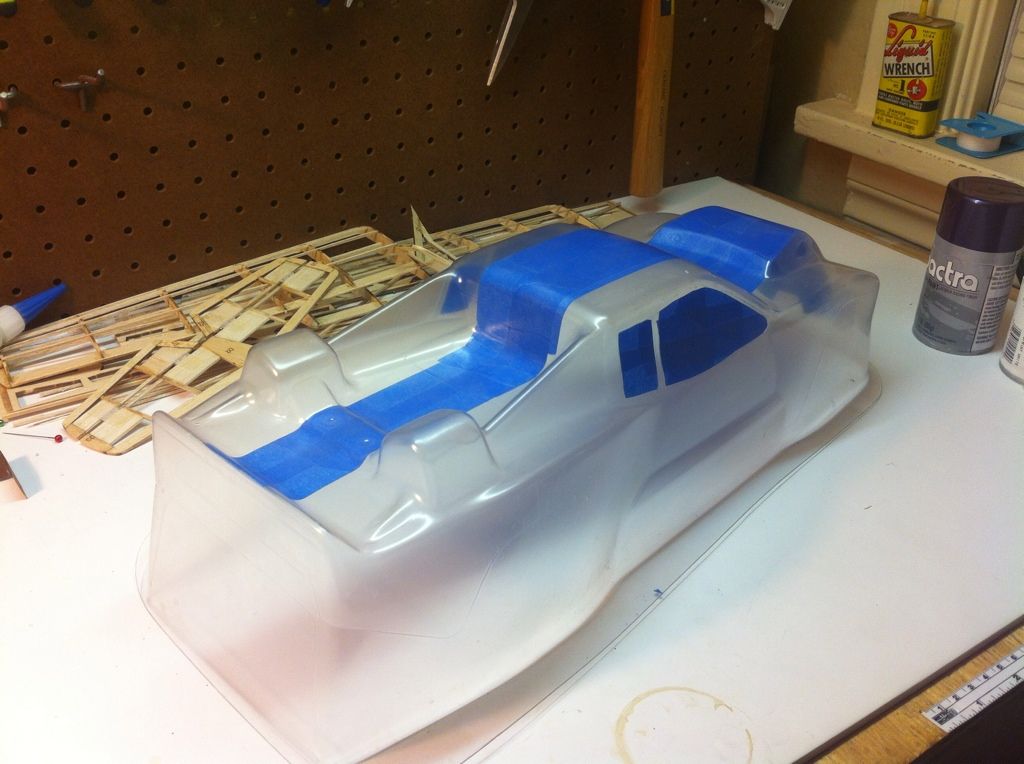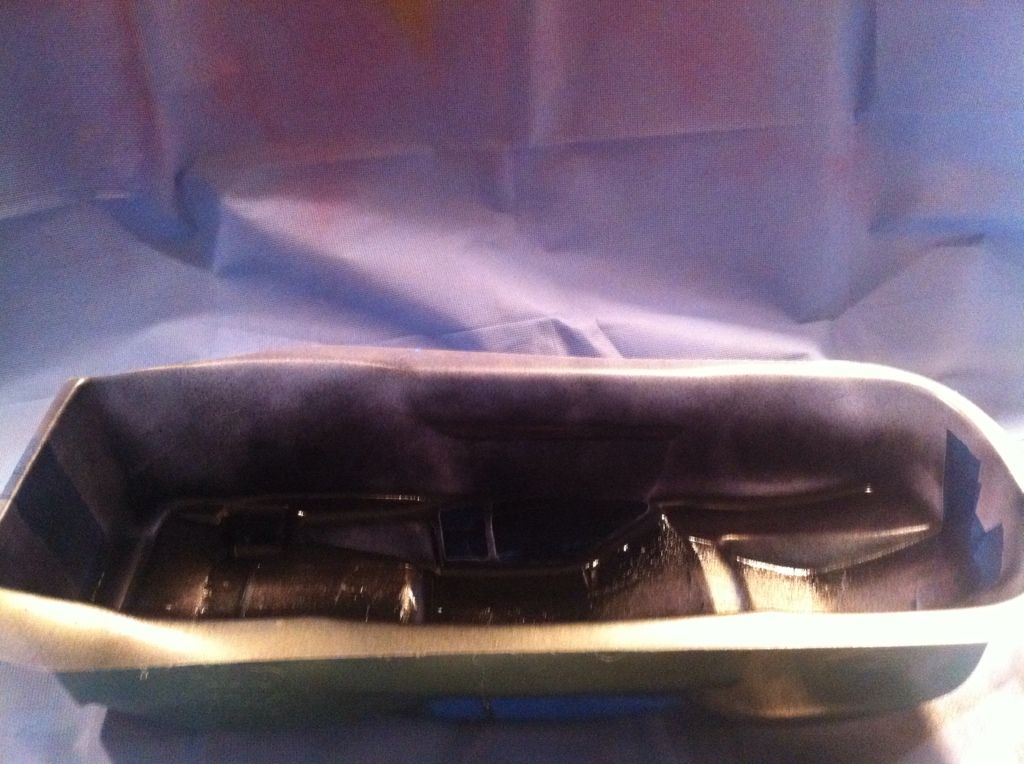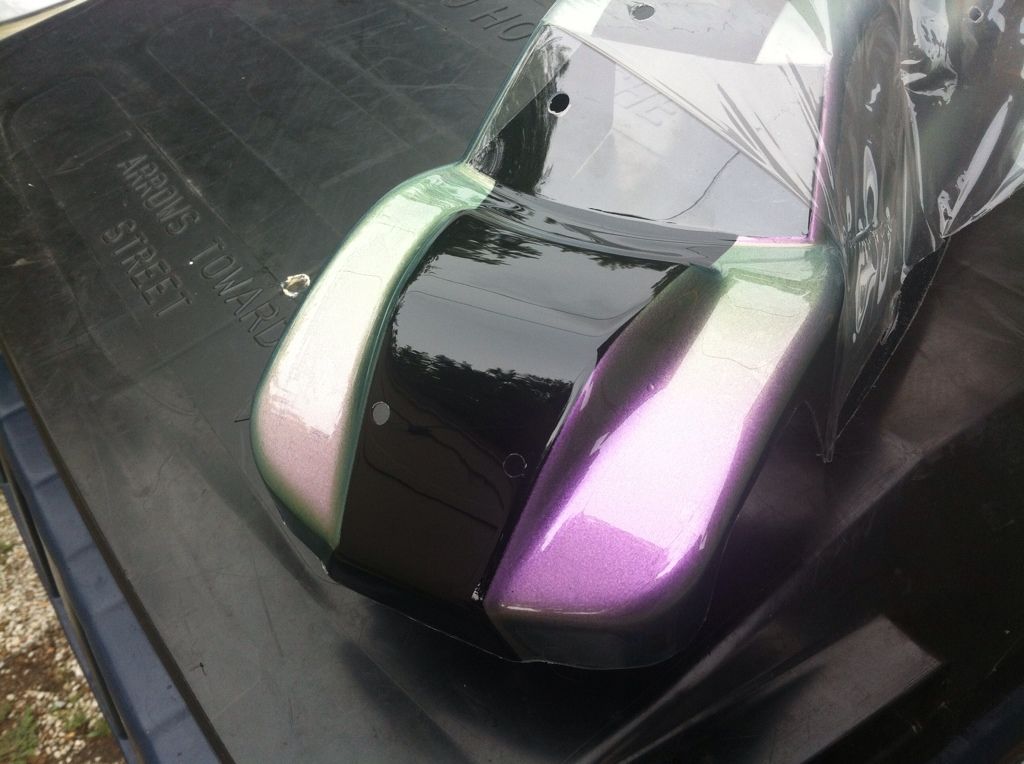 a couple with the better camera lol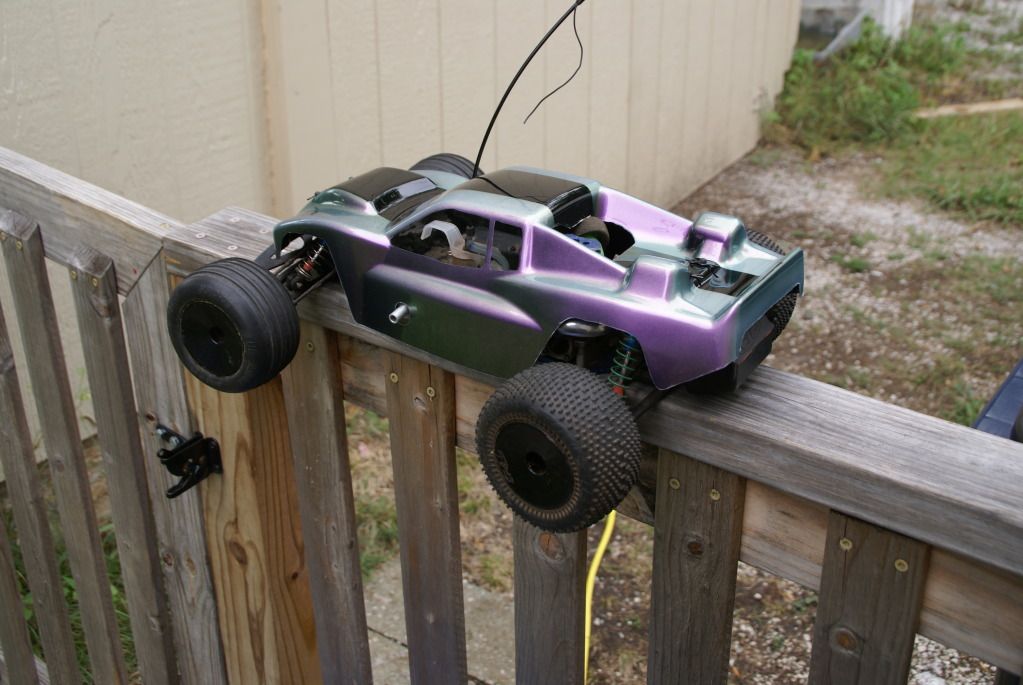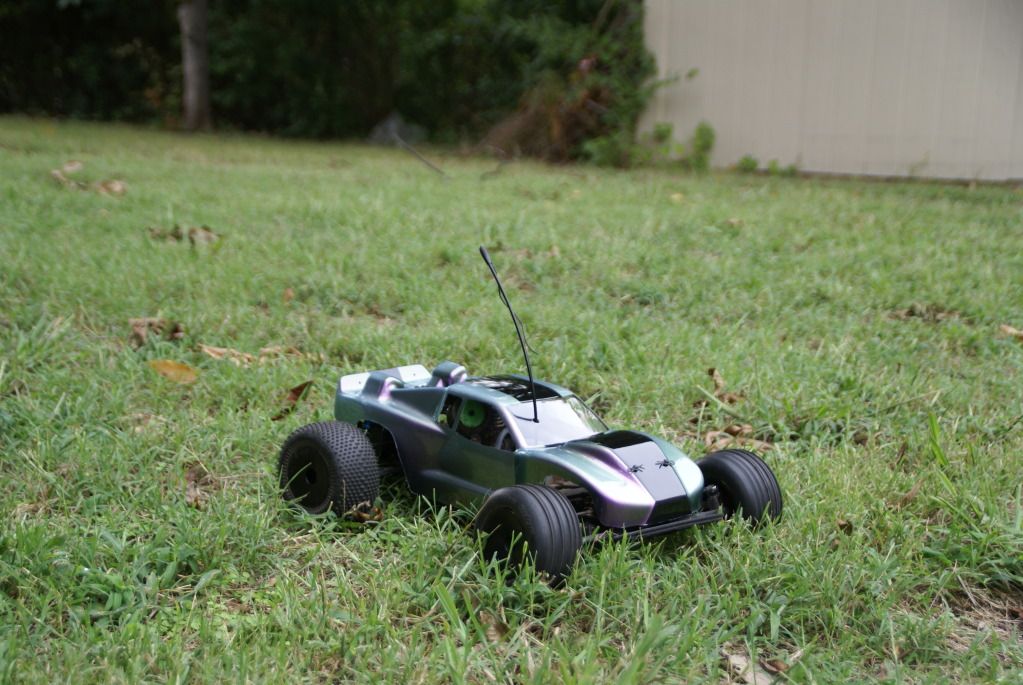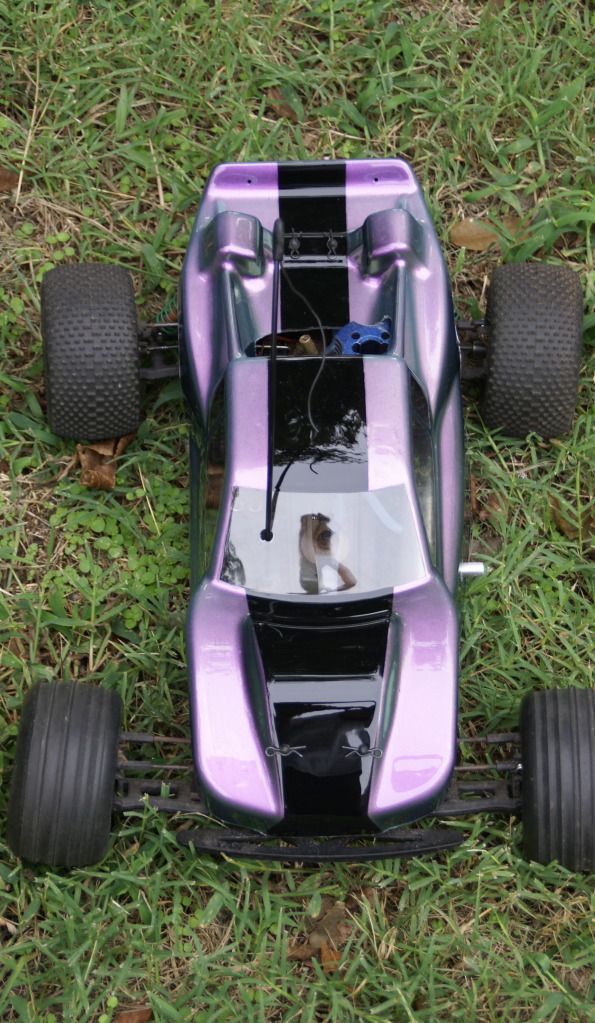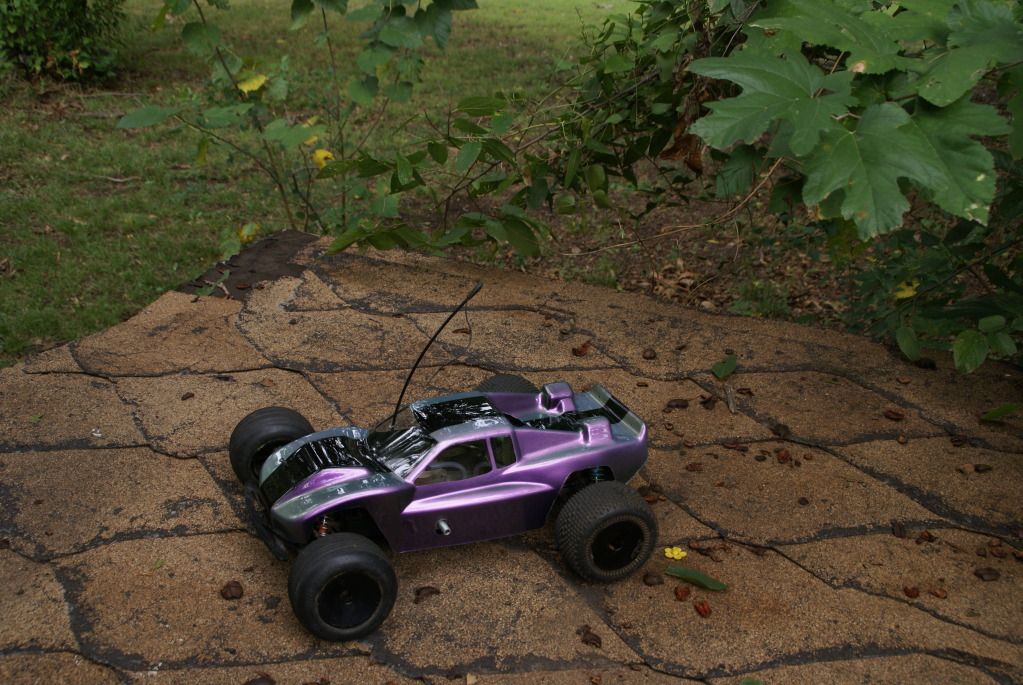 I have a Proline Ford Raptor body for the stampede that should be here on Monday, so stay tuned for my 3rd painting attempt lol