got the axles DONE. panhard mount and all. time to start the links...
take a look.
drilled some holes through the lower link mount from Supershafty to attach the chub, and also keep things from moving.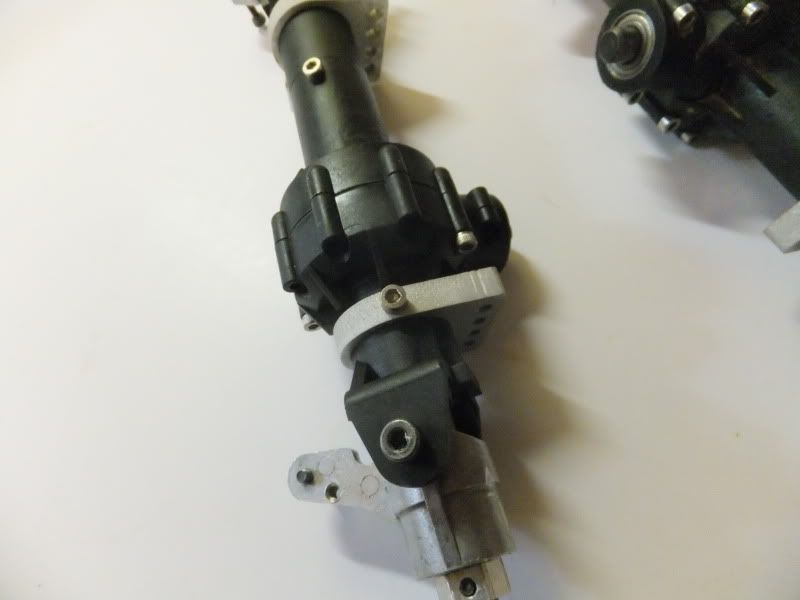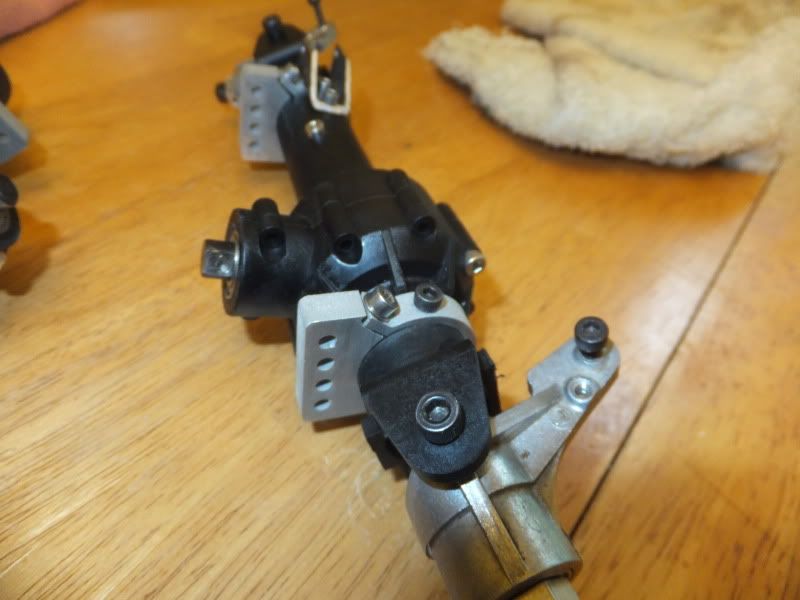 clocked the axles pretty good.
and the panhard mount. just some hacked up 1/2" steel pipe.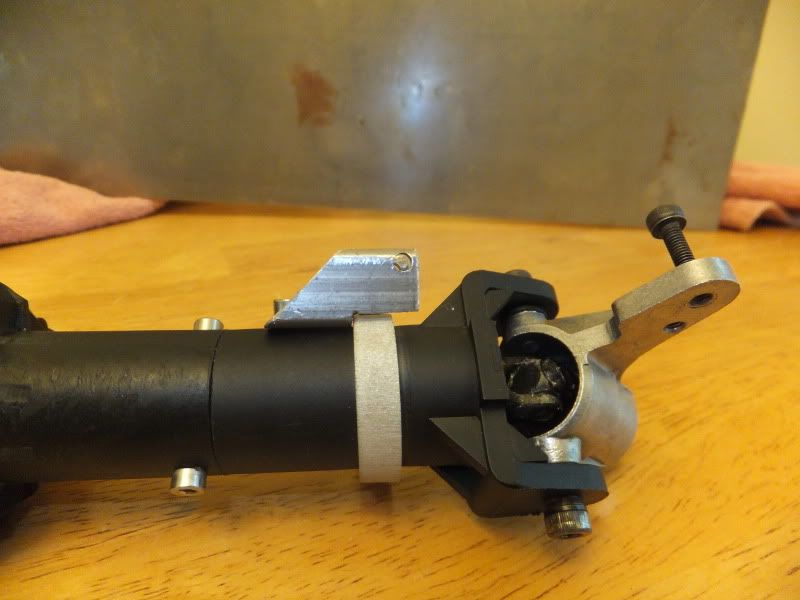 and the whole shabang